Sunday, 30 September 2018
Monday, 24 September 2018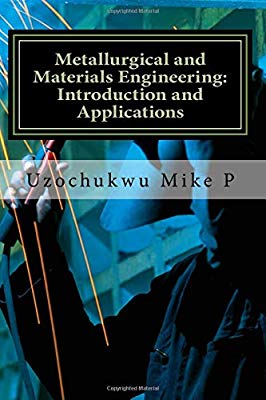 In some universities and tertiary institutions that study engineering courses, this department is referred to as just Metallurgical engineering while some call it Metallurgical and Materials Engineering. But in all, they are still referring to almost the same area of engineering.
So, it is not wrong if you change this topic to the "Applications and Roles of Metallurgical Engineering". This is one of the newest
Saturday, 8 September 2018
Image source: Apple company
Have you ever worked and at a point you began to feel headache? Have any project made you force yourself not to sleep even when your body system was seriously demanding it? Have you been into a particular project and you were hungry but you refused to eat because you wanted to get to a particular level before you could eat?